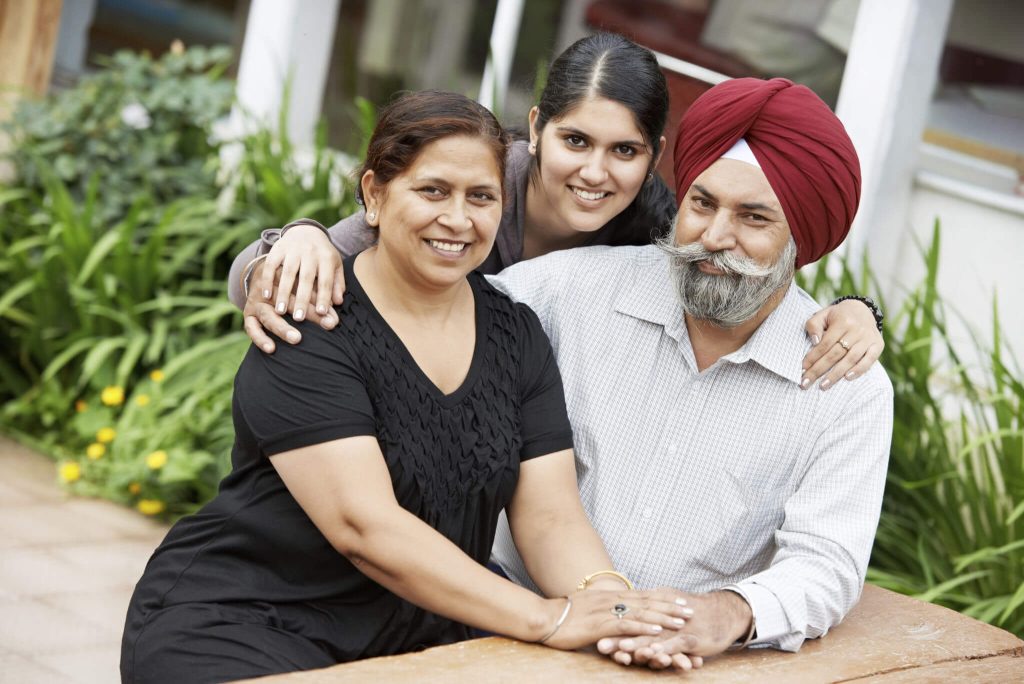 Australian Parent visa enables parents to migrate to Australia temporarily or permanently if their child (natural, adopted, or step-child) is in Australia and an Australian citizen, or Australian Permanent resident, or an eligible New Zealand citizen and has been legally residing in Australia for a minimum of 2 years before an applicant lodge his/her VISA application.
The Australian Immigration Department issues only a few Australian Parent Visa each year, and also the Department annually reviews these numbers. Due to this, the period for visa issuance is increased from 4 to 30 years, depending on the Visa you have applied for.
Hence, it is suggested to select the right Visa. Also, the parent's VISA that is issued depends on the parents' age, location, the visa fee, the time duration parents want to stay in Australia and the possibility of getting working rights immediately while waiting for the uncertain outcomes.
Our experts are always available for help regarding your visa application. Contact Us.