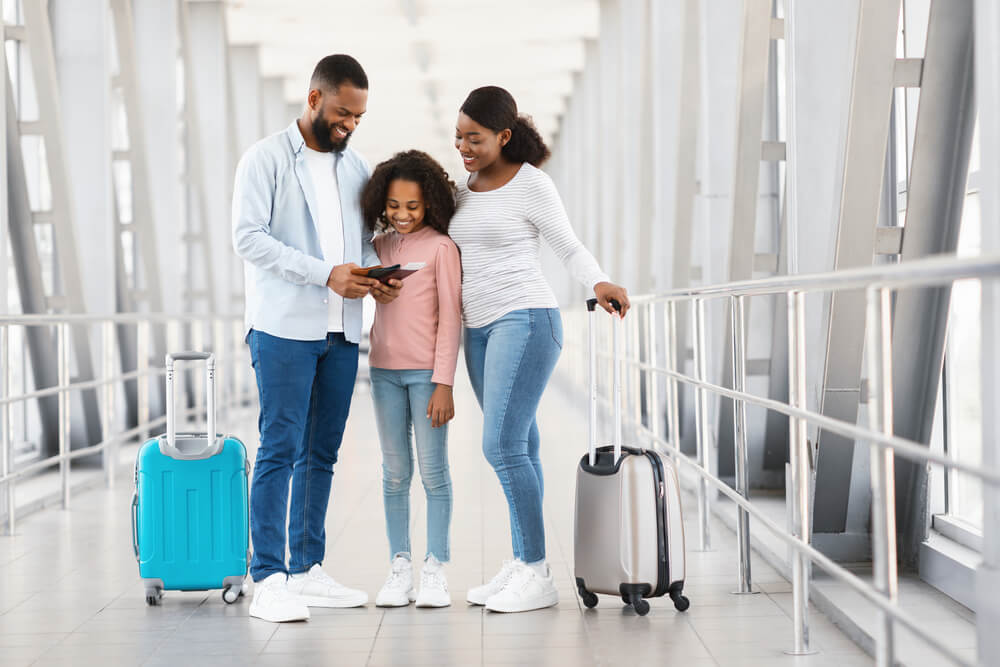 Several Visa options are available for tourists to visit Australia for different reasons. The most common tourist Visa's available are:
Visitors Visa Subclass 600: This VISA enables applicants to visit Australia for business or tourism purposes. It is usually granted for 3 months to one year.
Working Holiday Visa Subclass 417 & Work and Holiday Visa Subclass 462: This VISA enables youngsters to have their first extended vacation in Australia and work here to fund their trip. These Visa's are generally issued for 12 months but can be further extended if the applicant meets the eligibility criteria.
 
Note: You can apply for this Visa only if the country you live in is a part of the listed countries on immigration website.
Our experts are always available for help regarding your visa application. Contact Us.