Registered Immigration Agents & Consultants
Learning Today for Better Tomorrow!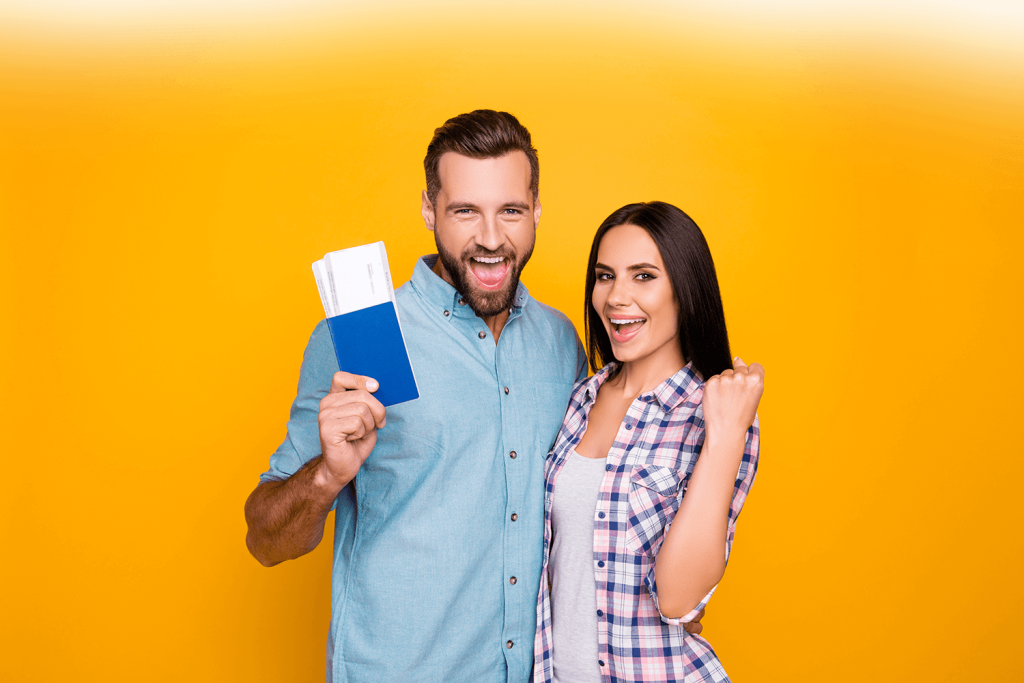 Education & Migration Agency
Looking to migration agent in Australia? Contact Alpha Consultancy Group. We are renowned in the migration circle for our unique services and are highly praised by our clients for enhancing their experience in Visa facilitation. Contact us to avail our effective migration services at an affordable price. We provide face-to-face, telephonic, or Video meets to the applicants to assist them.
Need an expert consultation for your Student Visa? We're specialised in offering visa help for student visas with various number of courses availability. Book a consultation with our experts & discuss which course suits you future requirements.
The General Skilled Migration or GSM visas are issued to skilled workers willing to work and stay in Australia permanently. At ACG, we provide you with professional advice and support to get your GSM visas.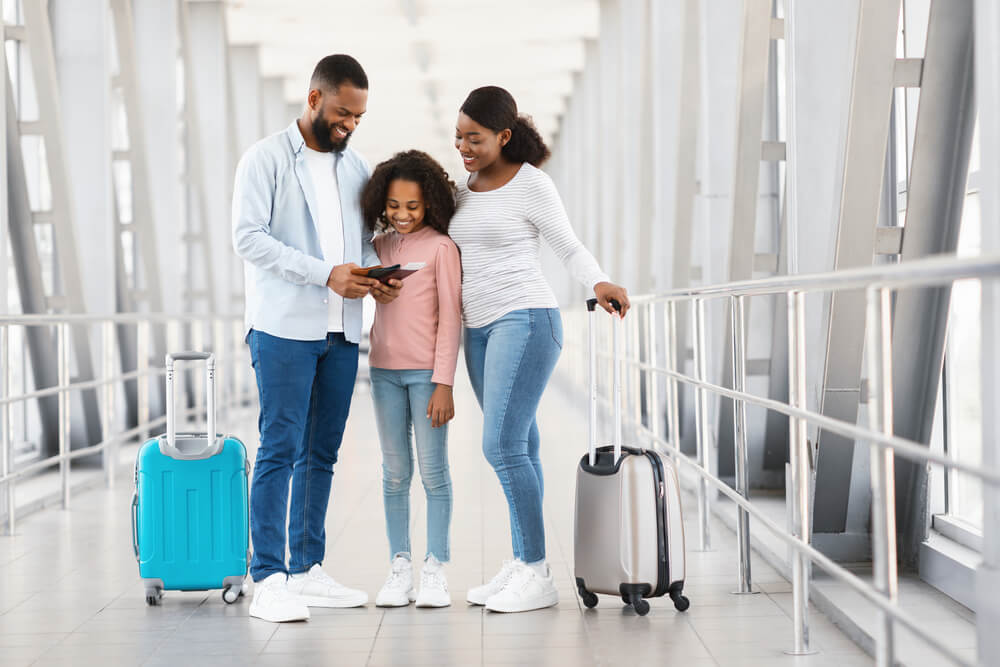 Apply for Australian tourist Visas for holidays or Business purposes with Alpha Consultancy Group. With our expert team, you will be able to complete your tourist visa application process precisely and speedily.
Alpha Consultancy group is expertise in providing business visas to the initials who plan to expand and grow their business in Australia. Get in touch with us to know more about Business Visa.
Our trained and professional team has a wealth of experience in offering Australian partner visas. Contact us to get the best partner visa advice & solution on the spot.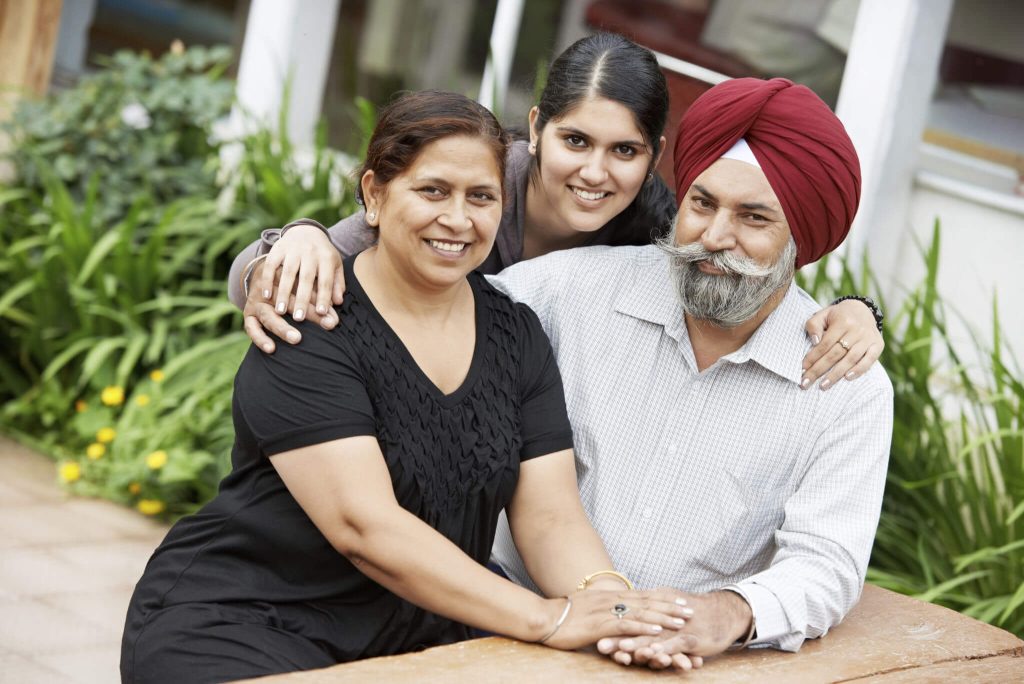 Looking to migrate to Australia as a parent of an Australian resident or citizen. Our expert team is specialised in issuing parent and family migration visas. Book your consultation with us now.
Alpha Consultancy Group is a group of education and migration consultants based in Melbourne, & are completely client-oriented. Our certified and experienced Migration Agents (MARA Registered) and Qualified Education Agent Counsellors (QEAC)assist clients from all parts of the world with their short-term and long-term international immigration and education solutions. We always aim to provide an extent of knowledge to our clients on various immigration policies and other related information required to work, visit, study, or migrate. This made us the leading education and international migration agent worldwide.
Expert in providing quality overseas education and Visa service to clients who are curious, desireable, and wish to complete further studies abroad.
We always prioritise working with our clients to get the best outcome they are looking for. We always aim to lead the way to success.
Alpha Consultancy Group is a leading, reliable, and certified migration agent in Australia who is completely dedicated to helping to make the entire migration process easier for application by providing the following different support.
At ACG, our experienced team offers you a good piece of counseling and suggestions to get overseas health cover for couples or families.
Our partnership with leading universities and colleges across Australia enables us to provide education to the students by esteemed professors around the world.
Our partnership with leading universities and colleges also enables us to offer a variety of scholarships and rewards to students.
We help Australian university graduates participate in professional year programs with an internships. We also provide competitive support to students when qualifying for 5 migration points.
Get in touch with our experienced team if you are looking to apply for a student Visa with your ongoing visitor visa or want to extend your holidays in Australia.
Choosing the right career path is imperative when there are good growth opportunities. We are always available to help you to find the best option.
Alpha Consultancy Group stands firm on its promises to offer first-rate guidance to students aspiring to migrate and study abroad.